Weekly Michigan Marijuana News
A weekly review of Michigan's Cannabis Industry 6/12/19
6/10/2019 – Only one medical marijuana dispensary in the U.P. has been licensed by the state. And it's in Houghton, a five-hour drive from Sault Ste. Marie or St. Ignace in good weather and nearly 10 hours from metro Detroit.
Freep.com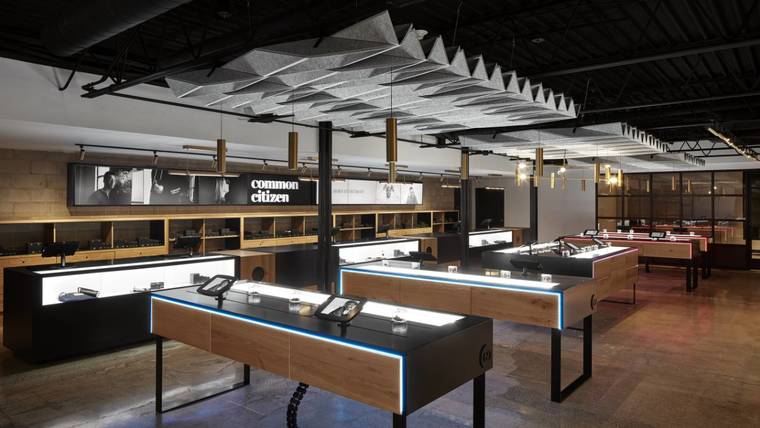 6/12/2019 – Common Citizen will be opening its manufacturing and R&D headquarters in Marshall, Michigan later this summer with a scale capacity up to 1.2-million-square-feet, which is estimated to create 400 jobs over the next five years.
Metro Times
6/5/2019 – A 57-year-old retired nurse with stage 4 cancer filed a federal lawsuit Wednesday seeking a temporary restraining order that would allow her access to marijuana-based medicine she says she hasn't been able to get since the state imposed heavier restrictions on it.
DetroitNews.com